Limitless - Chinese Fortune Telling App
Limitless is Chinese fortune telling app that generates the destiny, 10-years luck, yearly, monthly and daily personalized forecasts. The forecasts are generated by entering the user's birth date, birth time and sex.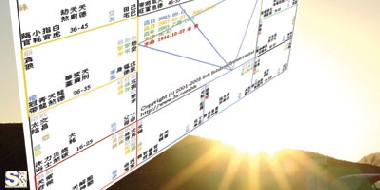 Features
Free calculation of innate numerology.
Users can register through the app, and successful registration will be notified by email.
Registered users can manage life spectrum data.
Fee
innate numerology / destiny is free
10-years luck, yearly, monthly and daily personalized forecasts require points
Limitless charges HK$100 for 100 points
Download Android app
Please go to Google Play to download the Limitless Android App