Chinese Fortune Telling Service (Light)
LIGHT is Chinese fortune telling system that generates the destiny, 10-years luck, yearly, monthly and daily personalized forecasts. The forecasts are generated by entering the user's birth date, birth time and sex. Light have two versions: the end-user version and corporate user version.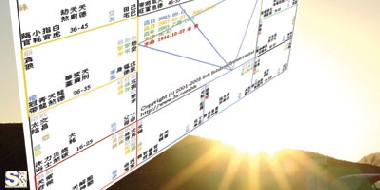 End user can register in the Light system. Your registration will be confirmed via your provided email.
The registered user can manage the destiny profile of yourself and your friends.
Can generate the natal destiny for free.
A decided number of registered end-user accounts will be created for corporate user.
An interface is designed to help the corporate user to manage the password and allocate the funds to the decided end-user accounts.
Report of funds transfer is provided.